We're a market research and consultancy company dedicated to life sciences markets. Since our foundation in 2000, we have been providing crucial marketing information and advice to businesses in life sciences and health care markets.
Our goal? Shaping the future of healthcare by means of providing useful data and much valued insights – and deploying this information to deliver strategic guidance to global medtech, healthtech, pharma, in-vitro-diagnostics and biotech firms.
We are convinced that all we have to offer is essential for successful product launches as well as post-launch tracking. 
About SUAZIO
The name 'SUAZIO' is inspired by the Latin substantive 'suasio', which means advice or recommendation. And that's where we excel! 
SUAZIO was born on Christmas Day in 2000, by the desire to offer high quality services, grow a dynamic team, complete challenging projects in an interesting environment and – above all – have fun doing all of the above.
The future of healthcare is a global given. That's why we are active in over 170 countries, with headquarters in Antwerp (BE), Philadelphia, Milwaukee, Pittsburgh (USA), Paris (FR), Zagreb (Croatia) and Bangalore (India).
SUAZIO is driven by 40+ experts with their own talents – and motivated by the needs of our 125+ customers. Together we already have over a thousand projects completed. And we're still counting… 
We collect data via the SUAZIO insight methodology 
The core strength of SUAZIO definitely lies within the integrated processes we use to translate the clients' objectives into a substantiated insight methodology and questionnaire. Through our big database of references and large amount of in-house intellectual property, we can guarantee that our clients will get the objective data they need to market their product successfully. 
Our experienced researchers question the right people
That data is collected by our in-house medical research and consultancy center: another unique strength SUAZIO offers. Our experienced researchers have their own qualitative database, as well as the knowledge considering how to approach and question the right people for any project.
We analyse the data and provide you with clear recommendations
Next to providing and working the questionnaire, we also analyse the collected data into excruciating detail. We present those results in an insightful and clear manner to the client. And this is where the consultancy part kicks in: we formulate our recommendations based on the data collected and our experience. This way, we support our client in understanding the stakeholder and payer audience – all in order to gain the required market access. 
There are plenty of reasons to choose for SUAZIO. Our founders, for starters, have got plenty of experience in the sector – which has led to the founding of SUAZIO. Next to our buckets of experience, we're also known and renowned for following USP's.
Global exposure

Broad experience in market research for med-tech/IVD
Reputation for high quality deliverables
Lean and agile approach
Well established relationships with major clients
Want to know more about how we implement these USP's
in each and every single one of our cases?
Make sure to contact us: we're happy to tell you everything you want to know.
As you might already suspect, it's our mission to (re)shape the future of healthcare. And that's something that needs to be done on a global scale. That's why SUAZIO is active globally. Our studies cover global life science markets in the USA, Europe and even Asia. Not so surprising, then, to learn that we are active in over 170 countries, with headquarters in Antwerp (BE), Philadelphia (USA), Paris (FR), Bogota (Columbia). 
By founding SUAZIO offices all over the world, we're confident that we're covering the right locations and can be reached when- and wherever we are needed. 
Meet some faces behind SUAZIO
Management & Business Consultants
Christophe Van der Linden

My favourite part of the job is hearing from clients what a great job the team does and I am by far the best singer of the team.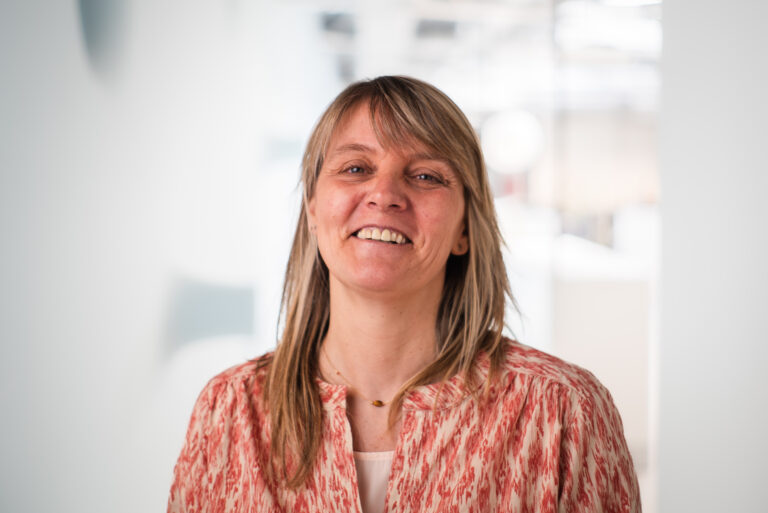 Sabine Bisschop

In my job I like to do 100 different things per day, and organizing everything the team needs. I'm very good at keeping an overview of everything, and trying to make life really nice for everyone.
Wim Vanlancker

My favorite part of the job is to help to get the best out of the people. I have 30 years of sales and marketing experience in Pharma with major interest in Oncology and Infectiology.

Fascinated by the development of new technologies in healthcare.
Hugo Verpeet
Senior Business Consultant & Partner

I like bringing my many years of extensive international experience in the life science industry to the team. I have held key positions in general management, business development, and marketing in startups, early-stage development, and large company environments, which gives me a unique perspective to understand all of our clients' needs.
Jasper van de Sande
Senior Business Consultant & Partner

I like to engage and collaborate with clients to get the most valuable and actionable insights.

I bring years of experience in market insight roles with large multinationals (Medtronic/JNJ), so I have a good perspective on client needs.
Victoria Barnosky
Clinical Outcomes Consultant

I really like generating and interpreting real-world outcomes evidence for our customers. I'm a huge radiology nerd and always eager to share.

If anyone is interested in using electron energy, sound waves, or magnetic fields to diagnose or treat medical conditions, let's have a chat!
Kira Behrens
I have 25 years of experience in global marketing, product management, and entrepreneurship/innovation roles within medical device, pharmacy, IT, telecommunications, and training companies. I also own an organic produce farm and event business in Grafton, Wisconsin.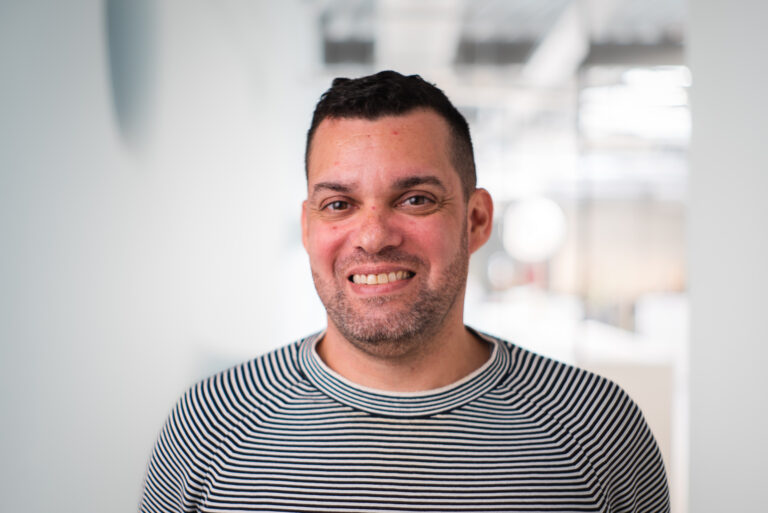 Fred Shelley

I like that each research initiative is like a puzzle to be solved. I find myself intrigued by that aspect of the work and really enjoy finding answers.

I come from a journalism background, so storytelling comes naturally to me in both the personal and professional parts of my life. Storytelling is critical in delivering feedback to clients to make data more tangible to them as well as increase understanding and retention.
Taka Nohara

I love seeing the smile of my colleagues after helping them to solve issues. As my motto is "Being efficient is just being lazy, but in a clever way".

I love sharing my knowledge to become efficient. My secret talents are drawing and breakdancing.
Diana Ortega
Project & Key Account Manager

I love to learn every day from both my colleagues and clients. Discovering upcoming MedTech innovations and being able to work for key players in the market keeps me very motivated.

I think work very well under pressure and have strong communication skills. Also, I'm probably the biggest history geek in the team.
Patrycja Fistkowska
Project & Key Account Manager

I enjoy seeing the outcomes of our studies being utilized and making an impact on customer's business.

Second favorite would be working with amazing and talented people at SUAZIO. In my projects I am able to think outside the box.
Mansi Singh
I love seeing the data and finding interesting insights to help our clients see the power of data and story behind it. I also love motivating and encouraging teams to achieve the objectives in a best possible way.

I've been a part of value propositions and marketing teams, so my background can be useful in blending the two together for understanding what is the research objective from business prospective.
Rémy Blain-Descormiers

My favorite part of working at Suazio is being in an international and highly skilled team full of great people.

I am the official DJ of the company and a master at French Crêpes. I also have certain expertise in French Healthcare Market and Patient Studies (but mostly the crêpes).
Wout Schenkels

I take pleasure in presenting customer insights in the most impactful way and from my experience as both a business analyst and a project manager.

I love being a translator of abstract data into meaningful results.
Drazen Jese

My favorite part is analyzing and interpreting data to make data-based strategic recommendations.

I have 10-year experience from pharma & MedTech strategy, sales, and marketing. I also am a glider pilot and soon a private license certified aircraft pilot

Rebecca White

My favorite part of the job is the variability. I like learning and working on new things as well as getting experience on different types of projects. It's really motivating, because you are not always doing the same thing.

I am a good teacher; I can effectively explain and teach the content of certain projects and processes in SUAZIO. I engage well with people and try to help them understand things in a clear way.
Nonny Kesteven

My favorite part of working at Suazio is to work with such an international team.

We all bring something else to the table professionally and in personality. My strengths are in client communication and working under pressure. There is never a dull or quiet day in our job!
Irra Malik

I love sharing knowledge, see the team grow and develop, so my favorite part of the job is training. I have a positive outlook and I'm good at motivating others. I've also been told that I'm extremely patient.

I was also a Scrabble champion at some point during my university years
Wim De Kimpe

I love planning and everything around the organizational aspect of our work, specifically for data analysis. I have a strong eye for detail and quality control.
Sven Schlonsak

My favourite part of the job is the daily challenge of translating ever changing complex questions into a custom, easy user interface.
I am what you could call an Excel Emperor, Survey Sensei a Conjoint Champ and a Dashboard Don.
Bart Vermeiren

As an analyst we are always the first to study the data and discover new insights in the business of our clients. I shine at managing a broad scope of analysis and programming/ data scraping techniques.

Always looking for the latest techniques and I'm Innovation driven. And I can grill one hell of a steak on a BBQ.
Andrea Perciaccante

My favorite part of the job is the company culture, people, collaboration and support, the fact we have each other's back. Also being able to make sense out of raw and unstructured data. I guess I love to see how we are able to transform a mass of raw data into a well-built report and , eventually, a story.

Besides this I am the best LEGO builder in the team.
Demir Husejnovic

Favourite part of the job is getting insights out of large data sets connecting the dots and beginning to see the overall picture of fieldwork.

Also quite good in remembering random facts that come in handy sometimes.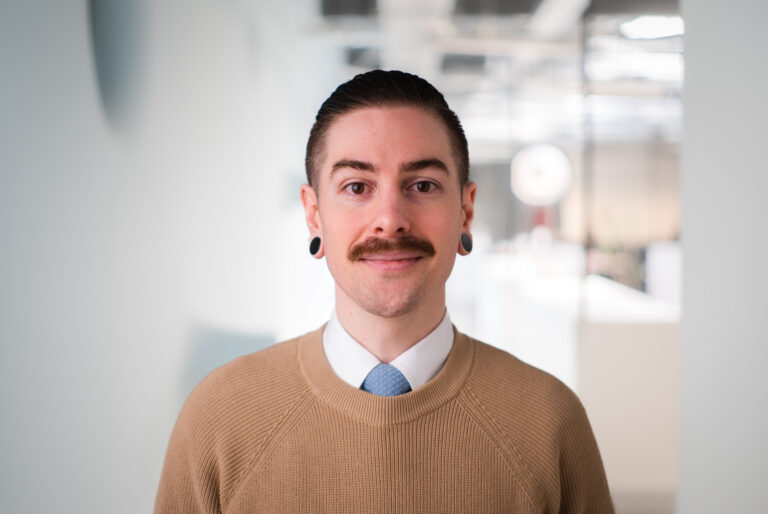 Ezekiel French

My favorite part of this job is getting to see an abundance of data transition from raw information to being ordered and interpretable. I am a creative individual who thrives under pressure and seizes moments of learning with both hands.

I bring the thunder from down under to my team and relish in the multicultural environment that Suazio supports.
Ronan Cockx

Favorite part of the job is getting insights out of large data sets connecting the dots and beginning to see the overall picture of fieldwork.

Also quite good in remembering random facts that come in handy sometimes.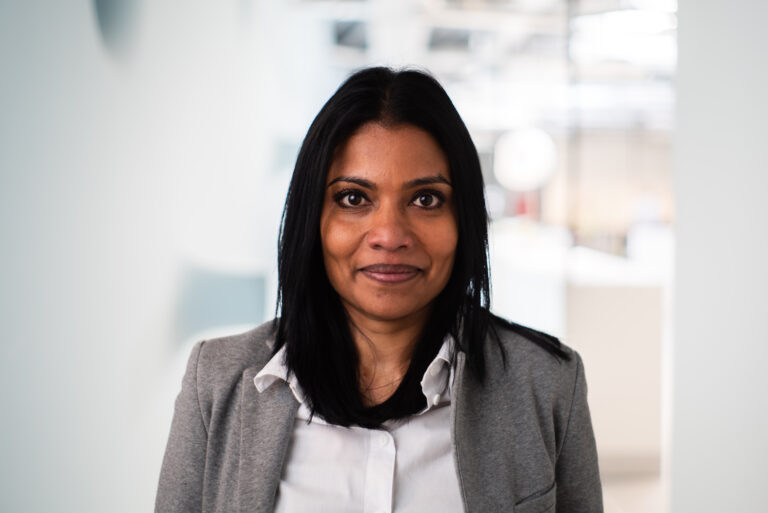 Christina Perera
What I love about my job is the collaborative environment we have. We share the same vison as a team and work towards the same goal together. Work has always been about more than a to-do list for me.

I strive to take initiative to help on day-to-day tasks to ensure they get done.
Inara Bayramova
Senior Research Associate & Business Developer

I enjoy talking, learning from and building a relationship with high level medical professionals. I bring quality, and expertise of 13 years in Suazio.

I also manage to balance work life and being a mom of 3.
Henri Melcer
Senior Research Associate

I love interviewing smart Key Opinion Leaders and I'm able to do so in 4 languages.
Andrew Coles
Senior Research Associate

I enjoy the competitive approach to recruitment and achieving targets, plus the actual interviewing of respondents and being a Team lead on projects which is great fun.

I'm very eager to learn new subject matters, I'm a team player and also a bit of a joker.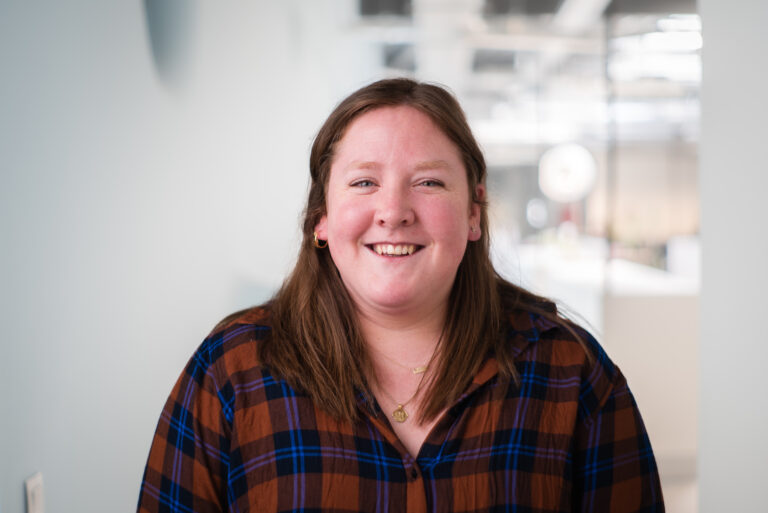 Charlotte Plaisant
Senior Research Associate

My absolute favorite thing is the opportunity to speak to medical professionals about their specialties. I love hearing people speak about their passion, and I get to learn so much about exciting new developments in medicine. Secondly, of course, the people.
I am FAST, which specifically comes in handy when it comes to consolidating and transcribing interviews. But my friends will tell you my real talent is putting people at ease; and making friends everywhere I go.
Curious about how we can help you?