Helping our client develop a new method to diagnose Alzheimer's Disease
The question
Our client is developing a new approach for diagnosing Alzheimer's disease. Today, there are different methods to identify the disease – mostly based on data that's collected from blood and/or other fluids. This data identifies certain biomarkers which are indicators of Alzheimer's. The trouble with these methods is that the data isn't always enough – and needs back up tests such as psychological and functional tests.
Our client wants to better their understanding of the current ways of diagnosing, the diagnostic pathway and wants to expand the awareness and usage of a biomarker – which is based on cerebrospinal fluid (CSF): a body fluid which is found in the brain and spinal cord.
The question at hand: does this new method have potential for a successful launch in the current market?
The end goal
Our client wants to know what the potential of this new method is, what possible barriers could come with it and – most importantly – who will be the ones to make use of this new test.
Our research needs to give guidance and has to advise our client about how to inform and convince the medical world of this new method and its added value – for doctors as well as for patients.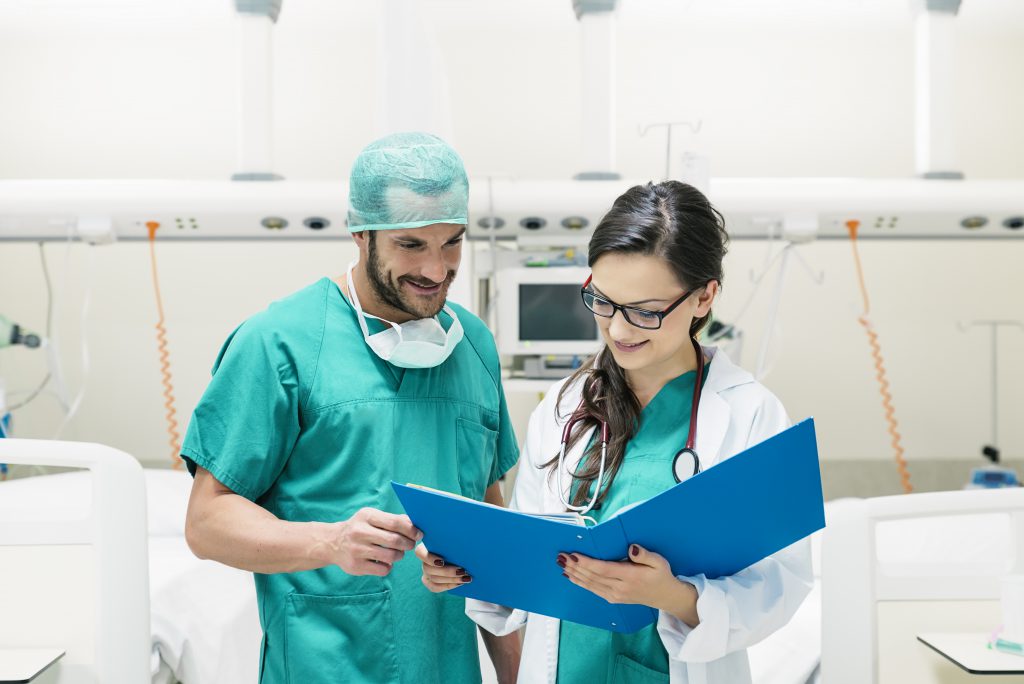 Our approach
In order to proceed with this new method, our client had a lot of questions that needed to be answered. To provide them with the information they needed, we set up a two phased approach:
Phase 1: Market assessment
In this phase we performed a landscape assessment of all laboratories in the market in order to understand the current usage of CSF. We also performed interviews with laboratory clinical biologists, in order to understand processing and handling.
Some of the questions we asked:
Regarding CSF, can you please describe

how

the CSF samples are

collected

?

How would you describe that

process

?

What are, in your opinion, the 3

main challenges

you and your colleagues face, when managing those CSF samples?

Do you believe that the invasive nature of the CSF test prevents laboratories from receiving more CSF samples to examine?

…
Phase 2: Clinical usage
For this phase we interviewed neurologists, in order to understand their current practices, as well as the awareness and adoption of CSF biomarkers.
What biomarkers do you utilize today?
Where do you think the added value for the patient lies?
…
These and many more questions are sure to provide us with information considering potential barriers against the introduction of this new technology. When knowing this, we can look for ways to introduce this new kind of diagnosis in an attractive manner. That is: compared to the standard of care today and backed up with all the information necessary to adopt it in the future.
Our outcomes
Seeing as the questionnaires are being conducted by clinical biologists at the moment, we don't have any solid outcomes yet. This case will be updated once we have a clear outcome.
How they will help the customer
Access to new diagnostic tools for discovering Alzheimer's disease will benefit both patients and treating physicians.
New biomarkers can not only be used to diagnose Alzheimer's in a very early stage – but it could also provide new measures of the disease's progress, which is invaluable information when we're talking about treatment.
Want to know more?
Make sure to contact us.