Asking sickle cell disease patients which treatment they prefer in terms of quality of life
The question
Sickle cell disease is a group of disorders that causes red blood cells to become misshapen and break down. Treatments include blood transfusions, which can be executed in two different manners. On the one hand, we have 'automated red blood cell exchange', a treatment that exchanges unhealthy blood with healthy blood. On the other hand, there's the option of 'top-up transfusion', a procedure of adding a donor's blood.
Our client, a global expert considering everything blood related, wanted to know which type of blood transfusion not only worked best, but – more importantly – added to the patients' quality of life.
The end goal
Our client wanted to gain input from patients as well as physicians, in order to find out which of both therapies had the most positive impact.
We talked with both groups in order to compare the results and come up with a clear cut answer.
Our client wanted to use this research to gain a mutual understanding between patient and treating physician, both with the driver of quality of life in mind.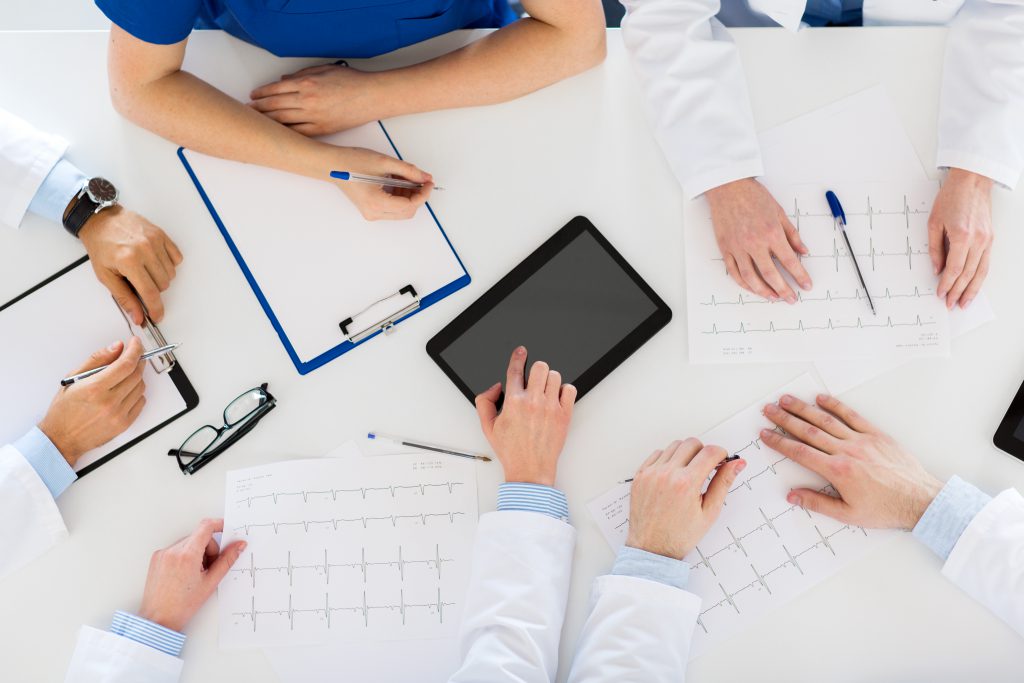 Our approach
In order to get the answers we needed, we conducted short telephone interviews, as well as an online survey, with 20 patients and 20 physicians in the US, and 10 patients and 10 physicians both in the UK and in France.
The main question: to what extent do patients and physicians believe that automated red blood cell exchange has positively influenced the quality of life of patients – compared to treatment with top-up transfusion?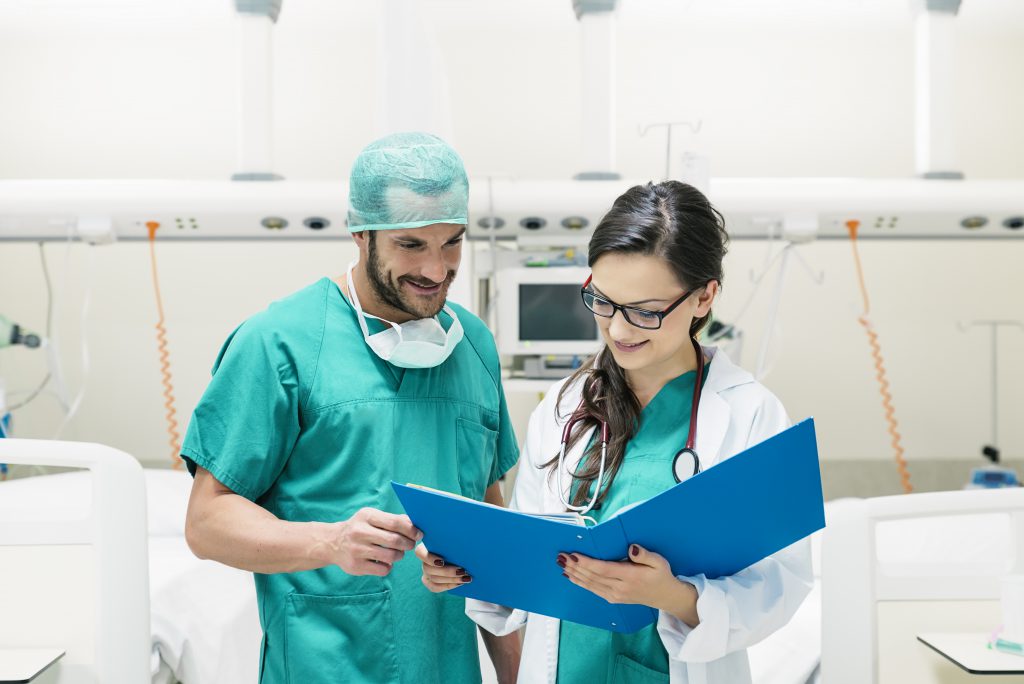 Some of the questions we asked:
Which therapy do you prefer as a patient and why?
Which therapy do you prefer as a physician and why?
As a physician, which treatment would you recommend to a colleague?

…
This study was rather short, but had a very large impact. By looking at both groups, we could compare the answers and formulate a well founded conclusion. Overall, physicians indicated to just follow the standard protocol of the hospital – and patients to just follow the physician.
The results
A vast majority (95%) of the US respondents preferred automated blood cell exchange over simple transfusion. In France (70%) and in the UK (60%) the preference is less outspoken, but still noticeable.
The main reasons for this preference:
the effects last longer
the outcomes are better
patients have more energy
this therapy is quicker

there is

less risk of iron overload
In short
Based on this research, we can claim that automated blood cell exchange receives better scores, compared to simple blood transfusion, by patients as well as physicians. Automated blood cell exchange is perceived to be better in terms of:
positive

health

effects

length of

life

less

complications

less

hospital visits

by patients and physicians alike.
Want to know more?
Make sure to contact us.