Finding an innovative pricing strategy for advanced application(s) of a new mammography system
The question
Our client, a developer of mammography devices, was working on a new and improved device. Before they launched this new system, they wanted to find out whether there was an innovative business model to go to market with.
The end goal
We conducted this concept testing study to come up with a (more) attractive pricing strategy for the advanced application(s) of the new device.
The goal: finding a way to enhance these product features as key differentiators in customer purchasing decisions over the competition.
Our approach
In order to get the results we were looking for, we did 40 qualitative, in-depth telephone interviews in the US. We talked to purchase managers, heads of departments and radiologists in order to get the information we needed.
To get the required insights into different pricing models to enter the market, we first needed to know a bit more about the current practices and the current purchase journey. After that, we talked about the challenges and advantages of a subscription model as opposed to a capital purchase.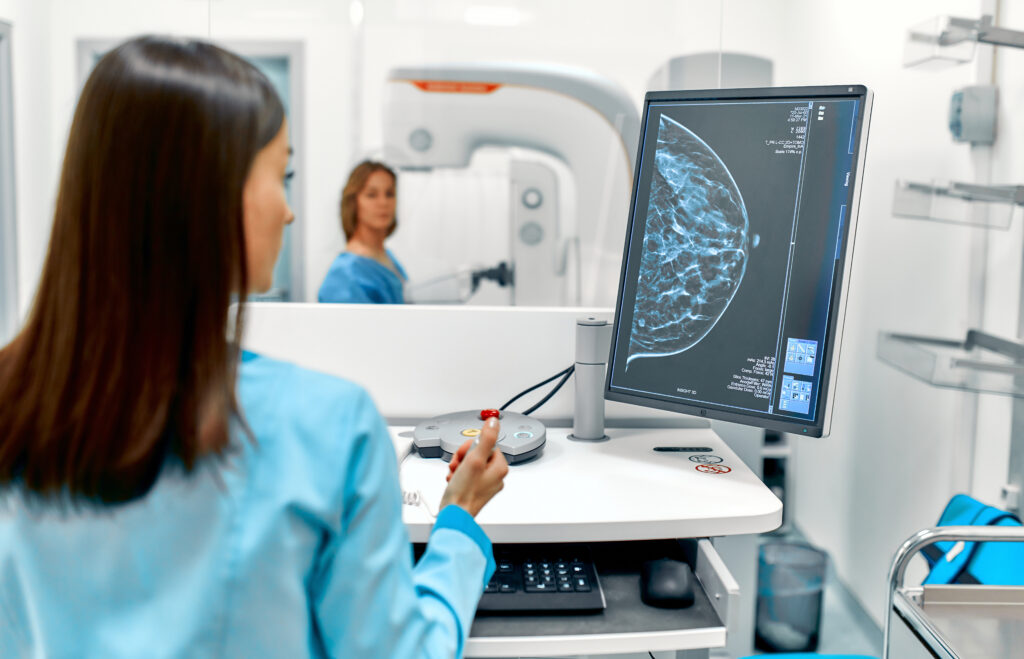 The current practice
First of all, we needed to find out how things are happening today and how the market looks now. Some of the questions we asked:
Which systems are being used today? How many systems are there?
Who are our biggest competitors?
How many exams are being executed today and with how many devices?
What are the biggest challenges with the existing systems?
Did you go for a leasing programme or a capital purchase and why?
Who are the decision makers and stakeholders?

…
The purchase journey
Following this, we dove deeper into the actual purchasing process. We asked about the entire purchase journey, its influencers and the final result. We didn't only ask about the purchased device, but also about the dashboard and applications that come with it. We asked about whether they chose the premium option or the more basic version – and why they did that, compared to what they needed or wanted.
Evaluation of the subscription model
Lastly, we talked about the possibility of a subscription model where the hardware will still be purchased, but the applications on it – to make the whole more advanced – would be leased via a subscription model. We asked about the likes and dislikes about this concept.
We asked about barriers and challenges concerning the adaptation of this new model – and asked them their input about how they think we could conquer these barriers. We asked them about their uncertainties and misgivings, offered some solutions for them and asked them to rate these according to their willingness to adopt. This way, we came up with a more clear idea of which costs would be acceptable and how they would like to see those costs divided.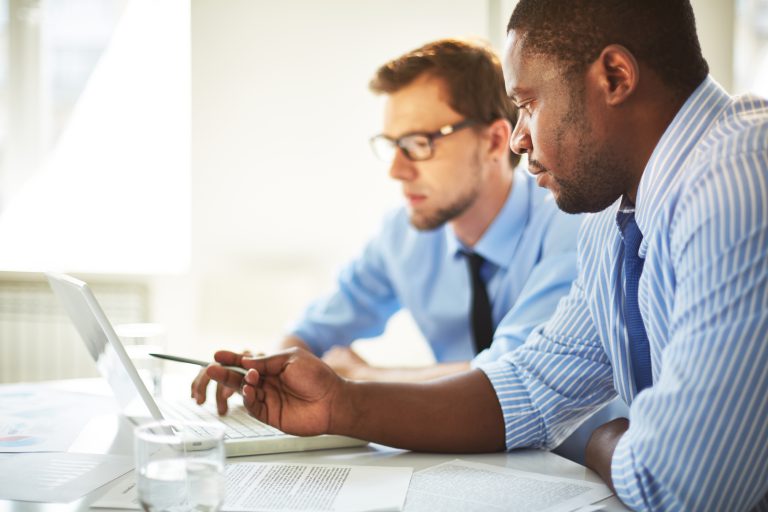 The results
This concept testing study – for a business model, not for the product in itself – wasn't only interesting to execute, but proved to be very topical as well. More and more medtech companies are looking for ways to offer more value based purchasing models, to make value and pricing add up properly – as well as feasibility for all parties involved.
Because of this study, the client gained:
a better understanding of the current practice in mammography exams
a better understanding of the purchasing process of mammography systems
in-depth insights into the different pricing models, which helped the client set up a go to market strategy.
Want to know more?
Make sure to contact us!